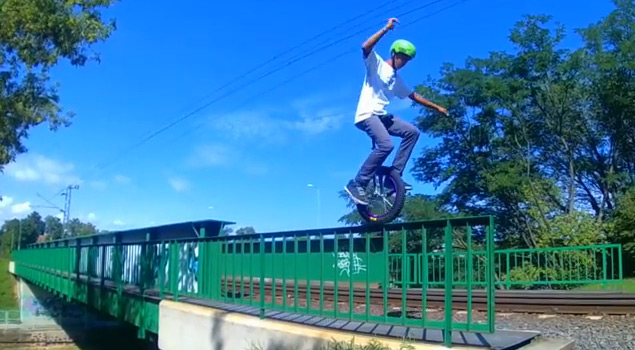 Here is Levente Németh's Summer 2014 video, some great tricks plus the start of the video is sweet. Enjoy!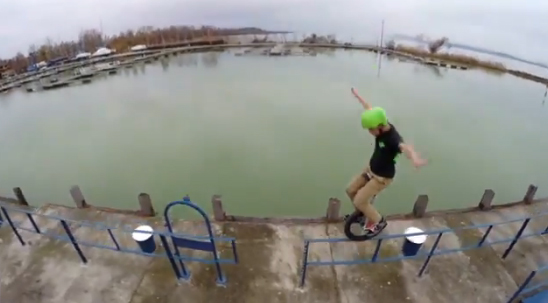 We got sent this great video via our Facebook. Levente Németh has got some great angled shot and the riding is sweet as well.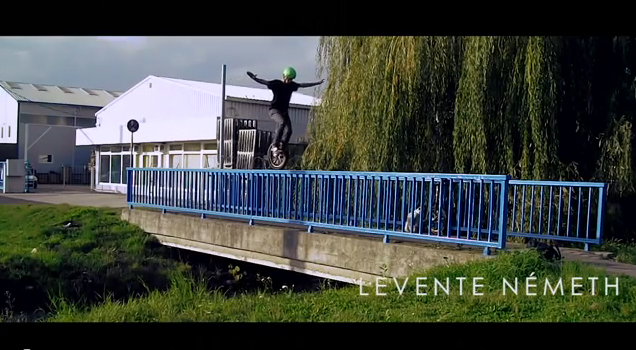 Levente Németh sent us this great video he shot the end of 2013. Definitely worth a watch.