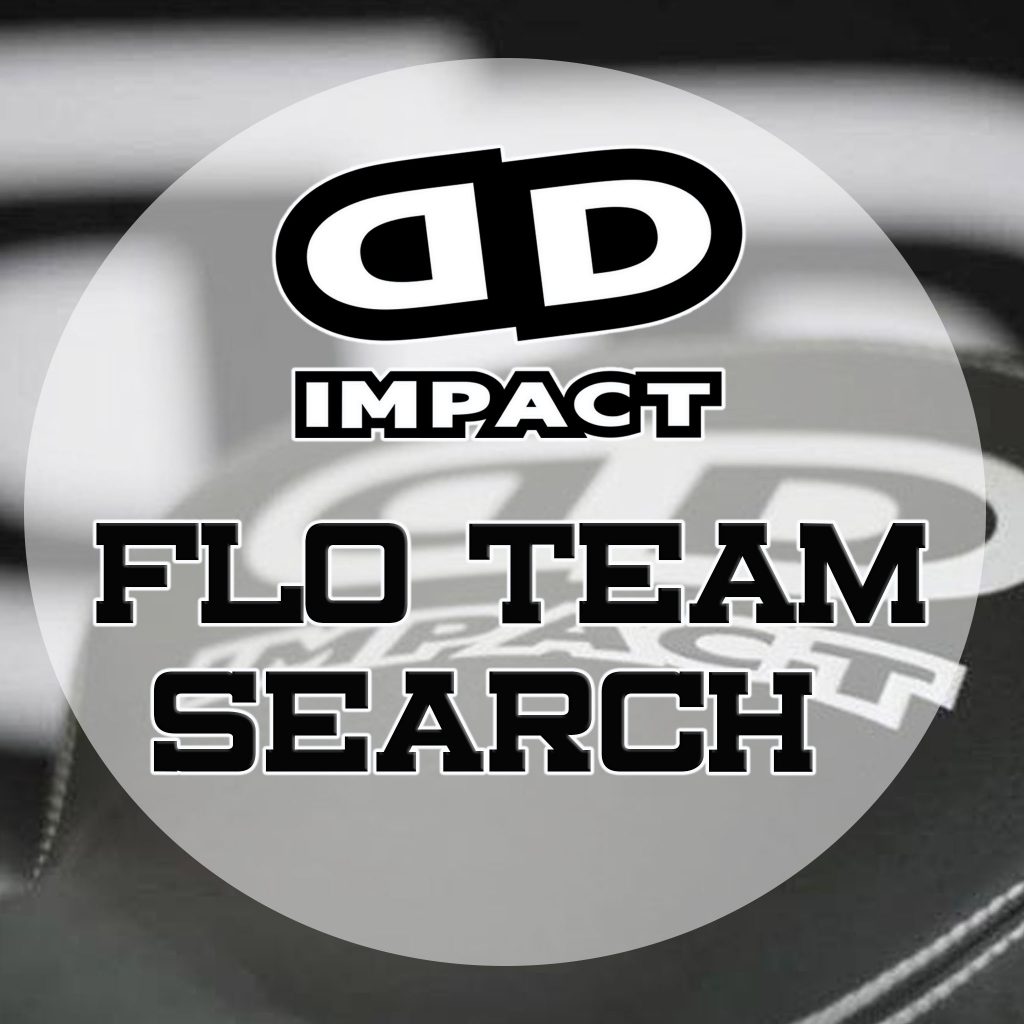 Impact Flo T&Cs
This is a unique opportunity, so make the most out of it!
Below you will find the duties/responsibilities and benefits of our sponsorship plan.
1. Mission Statement
Both parties involved in this Agreement (Impact Unicycles and the rider) have common interests.  These are the promotion of Unicycling and the Impact Unicycle brand.  The rider will do this by presenting Impact Unicycles in a positive manor both through participation in events/competitions and through their online presence on social media and videos.  Impact will promote the rider's presence and provide them with technical product support.  Together they will work on the improvement of the Impact brand and products.
2. Sponsorship Period- August 2017 – August 2018

2.2.  Termination of agreement.  The agreement may be terminated for breach of the contact and the rider's obligations as set out in section 4.  Notification of infringements of the contract will be given as:
a) 1st infringement – oral warning
b) 2nd infringement – written warning
c) 3rd infringement – confirmation of termination of contract.
2.3 The riders product discount will be removed for a period of 3 months upon the issuing of an infringement warning.
2.4 Cancellation of agreement.  At any point the agreement may be cancelled upon receipt of a written request by registered letter providing 3 (three) months' notice (unless by friendly agreement of both parties).
2.5  Upon Termination or Cancellation of this agreement by the rider all equipment entrusted to them must be returned to Impact Unicycles without delay.
2.6 Rider inactivity, either in competitions or on-line, will be considered infringement of this contract and be cause for termination of this contract.
3. Equipment and Apparel
3.1. The rider shall be entitled to 50% sponsorship discount on any Impact equipment or apparel during their sponsorship period.
3.2  The rider will be given a range of Impact Apparel.  This shall include Impact Hoodie and riding shirt.
3.3  The rider shall be given a range of publicity material to be distributed as they see fit.
3.4  Requests for the purchase of equipment made under this agreement should be made by email to info@impactunicycles.com and will be supplied by Unicycle.com in the USA and UK.
3.5  The rider shall be provided from time to time with pre-production or prototype products for testing.
3.6.  The Rider acknowledges and confirms that, save as otherwise expressly recorded in this Agreement; the Sponsor shall not be liable to the Rider or any other person for any additional cost or expense.
4. The Riders Rights and Obligations
4.1  Promote Impact Unicycles at national and international events.
4.2  When riding in public, to ride under the livery of Impact unicycles.
4.3  Make sure that the Impact Unicycles logo is prominently on display during competition and when on podiums.
4.4  Comply with any insurance requirements for any events participated in.
4.5 Conduct themselves in a positive manor, this will include:
a) Respect the rules and officials at events.
b) Present a clean and positive appearance when representing Impact Unicycles.
c) Display clean and serviceable unicycles at all times.
4.6  Have an active presence on social media (Facebook, Instagram, Youtube).
4.6.1 Actively promote Impact unicycles on social media and through the use of the Impact Unicycles Youtube or Vimeo account.
4.6.2 Ensure unicycle based material that is posted on social media is clearly branded Impact in a positive manor.
4.6.3 Coordinate with Impact when posting high profile images or videos on social media.  This should include release date/time, #tags, titles.  Eg.  release of social content should be scheduled for release to Impact web feed first.
4.6.4 Follow all factory and flo riders on all social media platforms
4.6.5 Follow Impact on all social media platforms
4.6.6 Follow Impacts co-sponsoring companies ie. Unicycle.com, Nimbusunicycles
4.6.7 Ensure that all social media content branded as Impact is appropriate and relevant.
4.6.8 Provide reports on all events and competitions attended.
4.7 Social Media Schedule
| | | | | |
| --- | --- | --- | --- | --- |
|   | Bi-Weekly | Bi-Monthly | Post Event | Yearly |
| Social Media Post inc. appropriate #tags | 1 | | 1 | |
| Minor Video, posted on facebook, with appropriate #tags | | 1 | | |
| Event/competition report | | | 1 | 2 |
| Instagram Image | 1 | | | |
4.7.1 #tags
            #Impactunicyles, #ImpactFlo, #unicycling, #unicyclelife, #trialsunicycling #streetunicycling #urbanunicycling #unicycle
4.8  Distribute Impact unicycles promotional material where appropriate.
4.9  Assist Impact unicycles in the development of unicycles and unicycle parts through:
a)  Recommending changes or enhancements to parts.
b)  Testing parts
c)  Provide Impact unicycles with feedback related to the products to enhance the development of the products and presenting reports back to Impact Unicycles.
4.10 Not use the Confidential Information for any purpose other than to perform their obligations under this Agreement
4.10  Co-sponsorship.  If the rider should seek co-sponsoring at any period during their Sponsorship Period it will only be allowed in areas without conflict of interest.  This would exclude co-sponsorship by any other unicycle team or Unicycle company.  The distribution and location of any co-sponsored logos will be agreed before any agreement begins and be covered by a letter of agreement with Impact Unicycles.
5. Sponsor's Rights and Obligations
5.1  Promotional material:
a) Impact stickers
b) Logo and graphics in AI format (on request)
c) Apparel
d) Promotional banners (where applicable)
etc.
5.2  Shall promote the rider and team on the Impact Unicycles website and through social media.
5.3  Provide access to private online forum on facebook.
5.4  Provide access to Impact Youtube account.
5.5  Include Impact riders within the discussions of product development and direction.
5.6  Provide prototype/test equipment free of charge to the riders where appropriate.
5.7  May provide incentive for International podiums
5.8  Make available products at agreed discounts or provide equivalents.
5.9  Pay the riders entry fee to UNICON during the period of this contract (at earliest pre-entry price).
6. The Rider's Exercise of Rights
The Rider shall not use any of the rights granted herein to make public statements in a manner which might be prejudice or denigrate the reputation of Impact Unicycles in the reasonable opinion of the Sponsor. Upon signing this contract, the Rider understands that Unicycling as an extreme sport can be dangerous and that they do it at their own risk.  They should take responsibility for reduction of risk by wearing appropriate safety gear.
7. Renewal
The Rider agrees to give the Sponsor first refusal to renew this agreement.
8. Choice of Law and Jurisdiction
This Agreement, and any dispute or claim arising out of or in connection with it or its subject matter or formation (including non-contractual disputes or claims), shall be governed by and construed in accordance with the law of England and Wales.